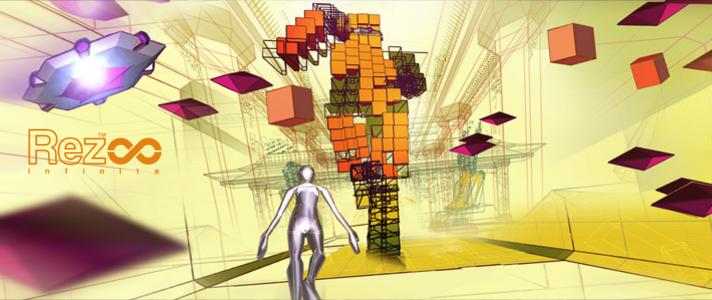 Title
Rez Infinite
Release plan
2016 Fall
Publisher
© Enhance Games, Inc.
website
http://enhancegames.com/
Platform
PlayStation®4 & PlayStation®VR
Credit
© Enhance Games, Inc.
Developed by Monstars Inc. & Resonair inc.
Original game © 2001 SEGA
"PlayStation" is a registered trademark of Sony Computer Entertainment Inc.
"PS4" is a trademark of the same company.